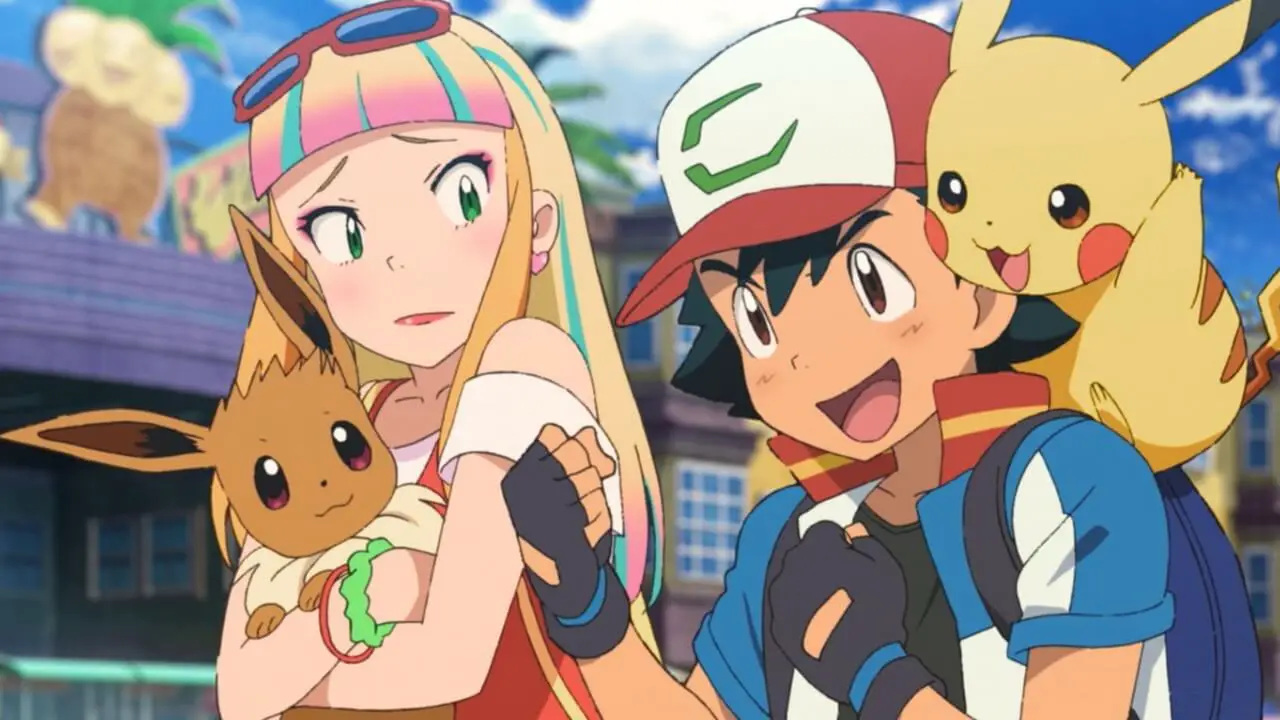 All Pokémon movies This list compiles all animated films of the Pokémon franchise.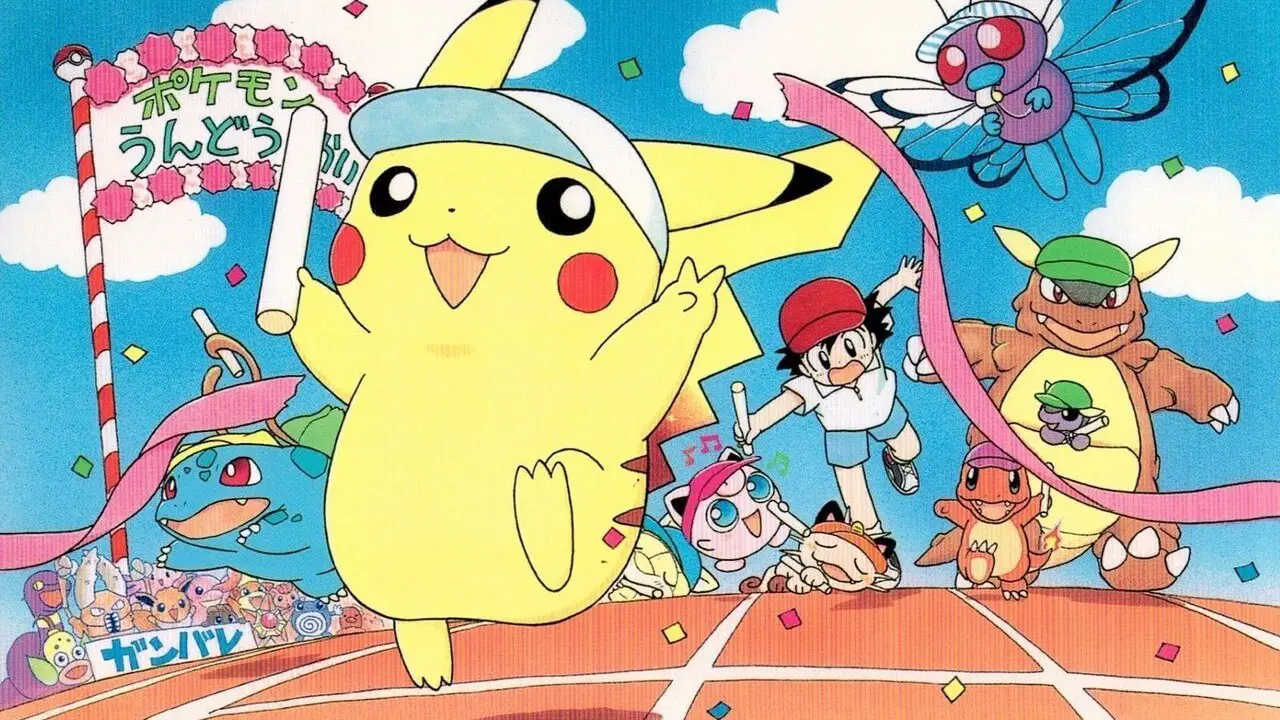 All Pokémon Pikachu Shorts Pikachu Shorts are animated shorts with Ash's Pikachu as the main character. This list shows all the ones that have been released so far.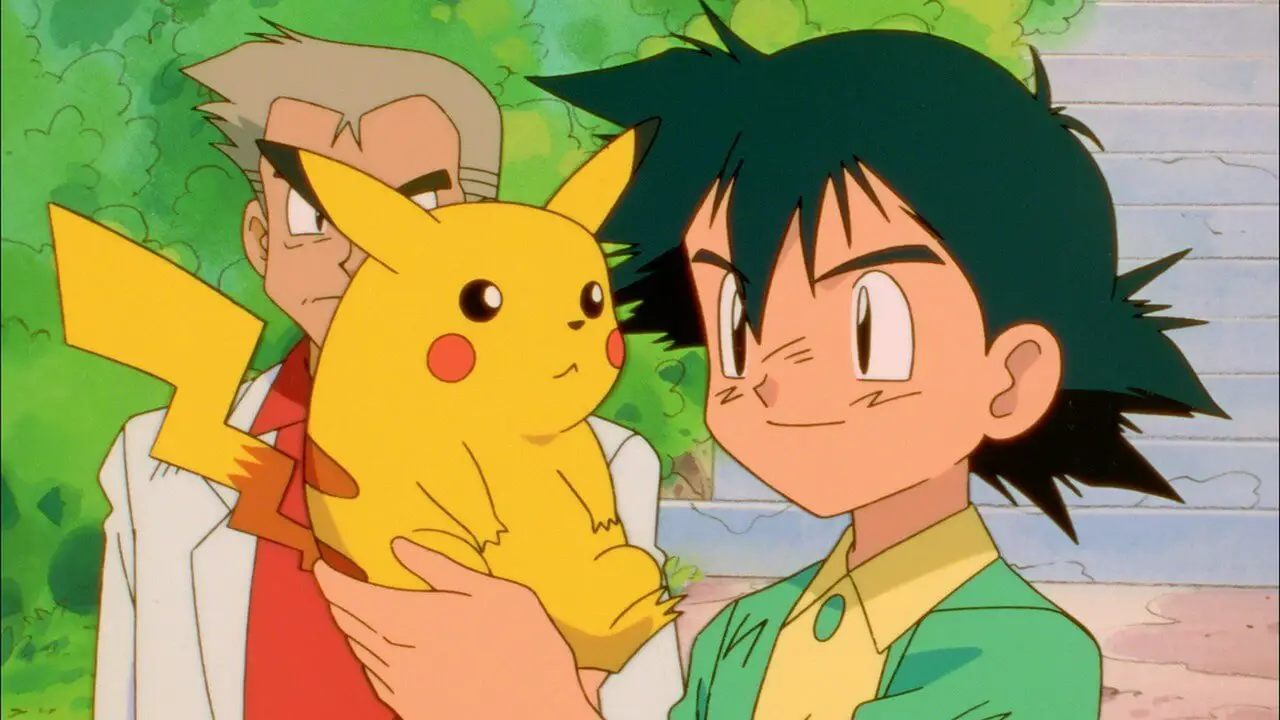 All Pokémon Anime episodes This list compiles all episodes from all Pokémon series.